La Cucina
Our cuisine is born from the deep relationship that we have established over the years with the various producers operating in the Val Susa area.
Each ingredient comes from an artisanal production linked to seasonality.
From the flours we use for the production of pasta and desserts, vegetables, cheeses and meats from non-intensive farms.
We believe in sustainable catering and we want to share it with an aware customer.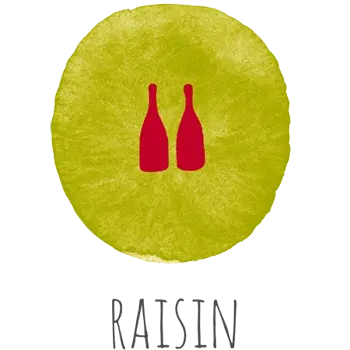 The Natural Wine and Food lovers app
CLICK HERE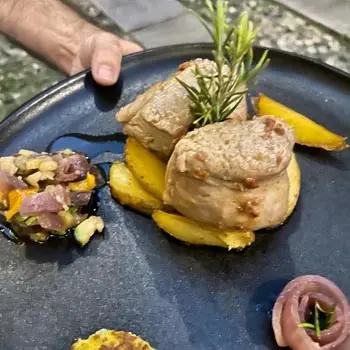 OUR MENÚ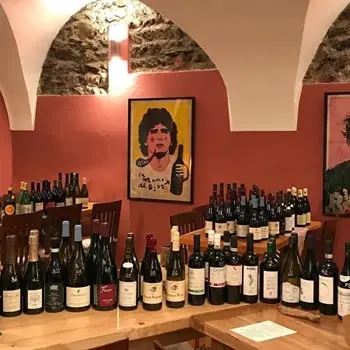 WINE LIST